Foxdale Management provides a comprehensive approach to consulting services. Leveraging the experience of our Associates and Strategic Partners, we assist companies and their boards improve operations and make informed decisions.
---
Samuel S. Weiser

Founder
---
Mr. Weiser oversees the operations of Foxdale Management LLC. With more than 35 years of executive management experience, Sam provides unique and timely advice to clients leveraging his breadth of experience including various C-level roles with privately owned businesses, serving as President, CEO and Executive Chairman of a publicly traded company and sitting on corporate boards. His clients have ranged from startups to listed public companies. He has advised clients on restructuring and turnaround plans, operational infrastructure issues, risk management and internal controls. He has provided interim C-level management and assisted with debt and equity raises. Sam was a Partner at Ernst & Young, LLP where he structured and implemented the firm's regulated investment advisor practice and a Managing Director for a large multi-national investment bank. He also held positions as a principal and executive with entrepreneurial asset management firms across a broad spectrum of the investment industry. In the area of litigation support, Sam has advised attorneys on fund structures, industry best practices, management best practices and appropriate investor due diligence often providing expert witness services related to these topic areas. He had been a frequent speaker both domestically and abroad at conferences addressing topics such as asset allocation strategies, risk management, back office operations and operational due diligence. Sam received a B.A. in Economics from Colby College (1981) and a M.A. in Accounting from George Washington University (1984). He is also a Certified Public Accountant licensed in Illinois.
Evans Papanikolaou

---
Mr. Papanikolaou offers unique understanding of business process, risk management and back office operations in the financial services industry from some of the largest financial institutions in the world. He is formerly the Managing Director of Globex Market Operations of CME Group where he supervised the operations team that enforced marketplace rules and managed daily risks. He also formally served as the Director of Financial Services/Banking & Capital Markets Advisory of PwC, assisting financial institutions in planning clearinghouse activities to comply with Dodd-Frank regulations, and also served as Director of Institutional Future Sales with Cititgroup where he grew the scale and profitability of its futures business. Mr. Papanikolaou received his BA from Beloit College and his MBA from the University of Chicago Booth School of Business.
Brian Shapiro

---
Brian brings 25 years of alternative asset class experience to PCR, a leading data aggregation, data privacy and data management services provider serving family offices, RIAs, private & trust banks and institutional investors. He founded three financial technology companies each of which have been acquired and created significant value for their stakeholders. Brian's unique combination of investment product knowledge, technology-driven and operations-focused skills have translated into cutting edge products and services that have helped to define the hedge fund and private equity industries. He guides investments and alliances, that lay the foundation for PCRs overall direction.
Brian is also an operating partner and advisory board member to NES Financial, a Silicon Valley financial technology (FinTech) with $25B in assets under administration, providing technology and accounting services to Private Equity and Commercial Real Estate Funds. With areas of specialty in the Opportunity Zone, EB-5 and 1031 Exchange markets.
Jonathan Weiser

---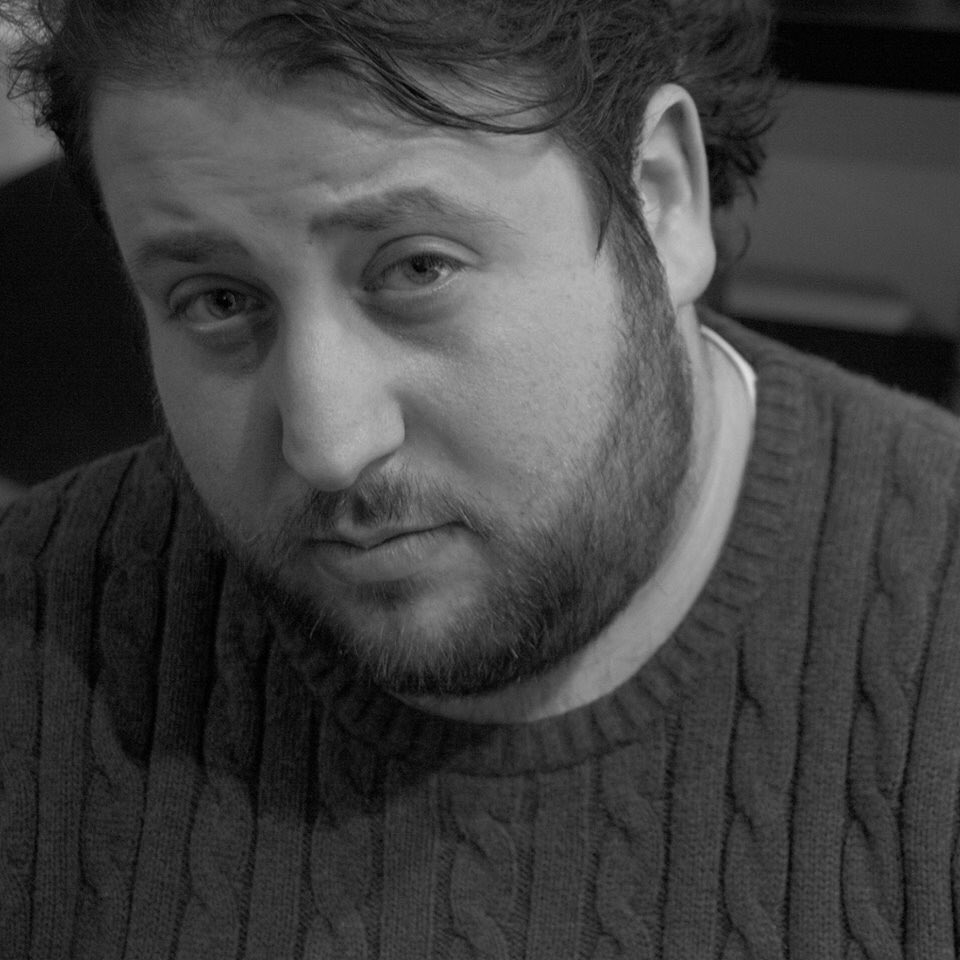 Jonathan is the newest member of the team at Foxdale Management. He comes to Foxdale from the intelligence world where he worked in private intelligence gathering services and client relations and also spent a year working as a third-party analyst for intelligence services in the federal government.
Jonathan's work is primarily done in our Research and Development department as well as designing and promoting Foxdale's marketing materials.
Jon still runs his own photography business, Wesiguy Arts, created in 2014.
Jonathan studied at Colorado College and DePaul University, majoring in Environmental Policy.
Syzygy 3 provides technology support to businesses supporting their entire IT infrastructure. They work every day to ensure your business, your people, and your technology work together to deliver on your goals. For over 13 years, Syzygy 3 has provided technology solutions to their clients by listening and delivering the best long-term solution for their short-term demands. Their clients benefit from their expertise gained from multiple industry markets, their extensive knowledge of the systems that technology runs on and their experience with ever evolving technology.
There are five pillars for all IT projects – whether you are implementing a new system for your business, relocating your offices, or migrating your servers to the cloud. You need a trusted partner with a proven history of successfully completing projects on time and on budget while, throughout the project, managing client expectations.
Picking the right internet service provider? Protecting your environment from the internet at large? Migrating to a new platform? Building out a new office space? Switching to a remote work force? Regardless of the issue, you need the benefit external expert eye to review your existing IT environment and recommend changes that meet your objectives and fit your budget. More importantly, when things go wrong, you need someone who you trust has your best interest at heart. Syzygy 3 recognizes that outages of any kind, employees with network access difficulties and issues with server access to data stops a client's business from operating smoothly. Syzygy 3 works hard to make sure your technology keeps running, so your people can keep working, so your business can keep growing. Visit www.syzygy3.com for more information.